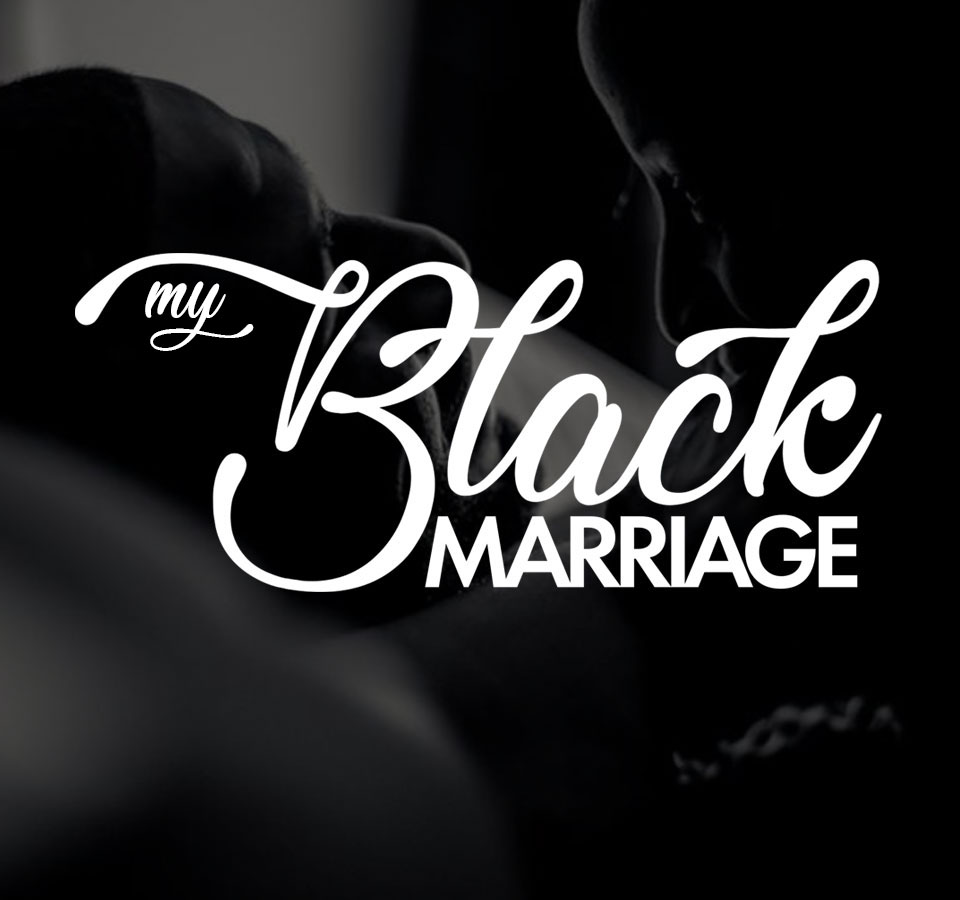 A Special Letter from the Editor
Thanks for clicking in and welcome to MyBlackMarriage.com.
When I was a kid, I knew I wanted to be a journalist. I knew what kind of car I wanted to drive, what kind of house I wanted to live in, and how much money I wanted to have in the bank. What I didn't know was ANYTHING about being a wife and good partner.My parents divorced when I was 4… When I got married at 42, my husband and I moved to a new city, I started a new job, and we got pregnant within the first 5 months. (Talk about my head spinning) I quickly learned that just waking up and going to work and coming home everyday… didn't make me a lovable wife and good partner. The last 5 years I've come to understand, I still have a lot of work to do on myself, If i want to maintain a happy home.  
I have always been a fan of therapy as a means of healing self and healing relationships, and that is why I created this site. As a Black woman, I've always sought out Black therapists. I'm hoping this site will not only inform, perhaps entertain, but also serve as a vehicle to connect Black couples and Individuals who want healthier relationships with culturally competent providers.
Whether you are looking for therapy, information, or perhaps you're a therapist who wants to increase your profile or visibility by writing for our site, I hope you'll take your time, look around and become a part of our community. Please subscribe and check back often to access new articles as soon as they're posted. I also hope that in this month of Black Love and History, that you find everything you want and need, from the inside out.
With Blessings and Love,
Lori Muhammad,
Editor – MyBlackMarriage.com
FEATURED DOCTORS & THERAPISTS